In this interview, Dr Lisa Ryan speaks to Des Cahill on RTE Radio 1, discussing the impact concussion can have on rugby players, what needs to be done to protect the players, support their longevity, and keep the love of the game alive.​ 
Dr Lisa Ryan is the Head of the Department of Sport Exercise and Nutrition, and the Irish Concussion Research Centre (ICRC) in the School of Science and Computing at Atlantic Technological University Galway, and is also an active member of the non-profit rugby union lobby group Progressive Rugby.
In this interview Lisa speaking to RTE Sport on concussion in sport and player welfare.
Lisa shares her views on the current head injury assessment protocol (HIA) – (time: 3.15)
"amateur brain and an elite brain are the exact same, why are we treating them different?"
amateur game RTP – 21 days
elite game RTP – 12 days
"It's great to have a group of people so passionate about rugby, who are also experts, to communicate with governing bodies and try to limit the danger because the stories we are hearing are very worrying."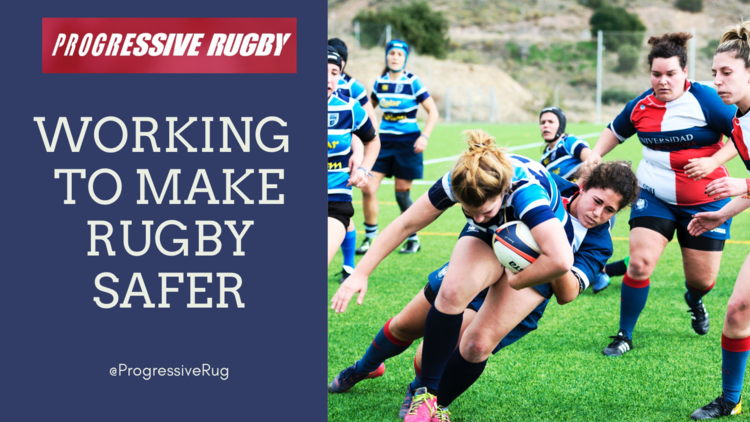 "Progressive Rugby believe there's a need for urgent action to ensure we're looking after players. We want protocols that are fit for purpose and to ensure recovery times and levels of contact are suitably modified."
If you'd like to find out more about Progressive Rugby and the great work they are doing to improve player welfare at all levels of the game, you can visit www.progressiverugby.com and they are well worth following on twitter @ProgressiveRug